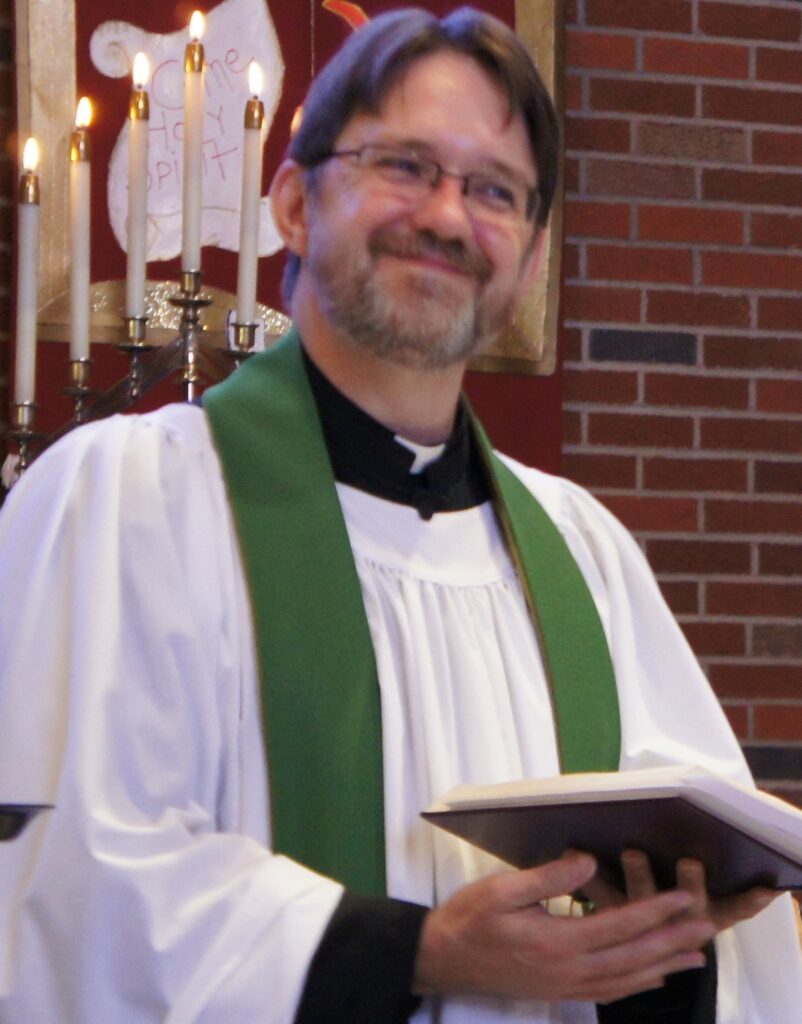 "It is a blessing and an honor to care for such a wonderful congregation of God's people. We share a complete commitment to Christ and His Holy Word. As we live and worship together, God draws us together as a true family."
Rev. Steve Bagnall has served as pastor of Good Shepherd since July 1, 2012.
After graduating from Concordia Theological Seminary in Fort Wayne, IN he was ordained on June 13, 1998 and installed as pastor of Zion Lutheran Church and Trinity-Fieldon Lutheran Church in Lewisville MN. In 2004, God called Pastor Bagnall to Saint Luke Lutheran Church and School in Clinton Township, MI, where he served first as associate pastor and later as senior pastor.
Pastor Bagnall and his wife, Jen, have two daughters, Anna and Paige.
If you or a loved one has questions about the faith or would like pastoral care, email Pastor Bagnall or call the church office at (989)872-2770.