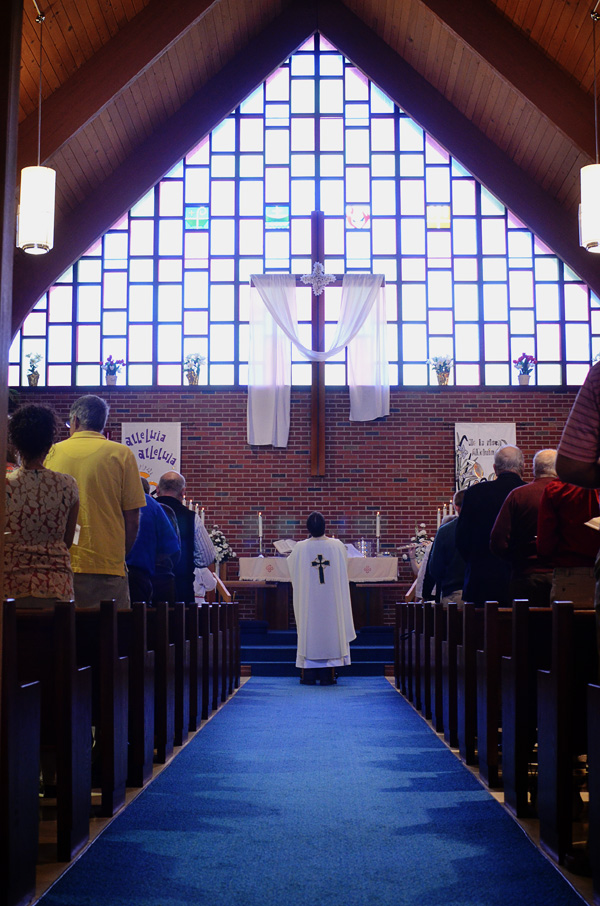 We invite you to visit us. You'll receive a warm welcome and the message that God loves you.
Good Shepherd is a congregation (that just means "gathering") of people who have faith in Jesus Christ as our Savior. We are all sinners — imperfect in many ways — but we believe God forgives our sins for the sake of Jesus. So, together we are making our way through this world to our eternal heavenly home with God.
God calls us together so that He can teach us, forgive our sins, and strengthen our souls.